Expedited Engraving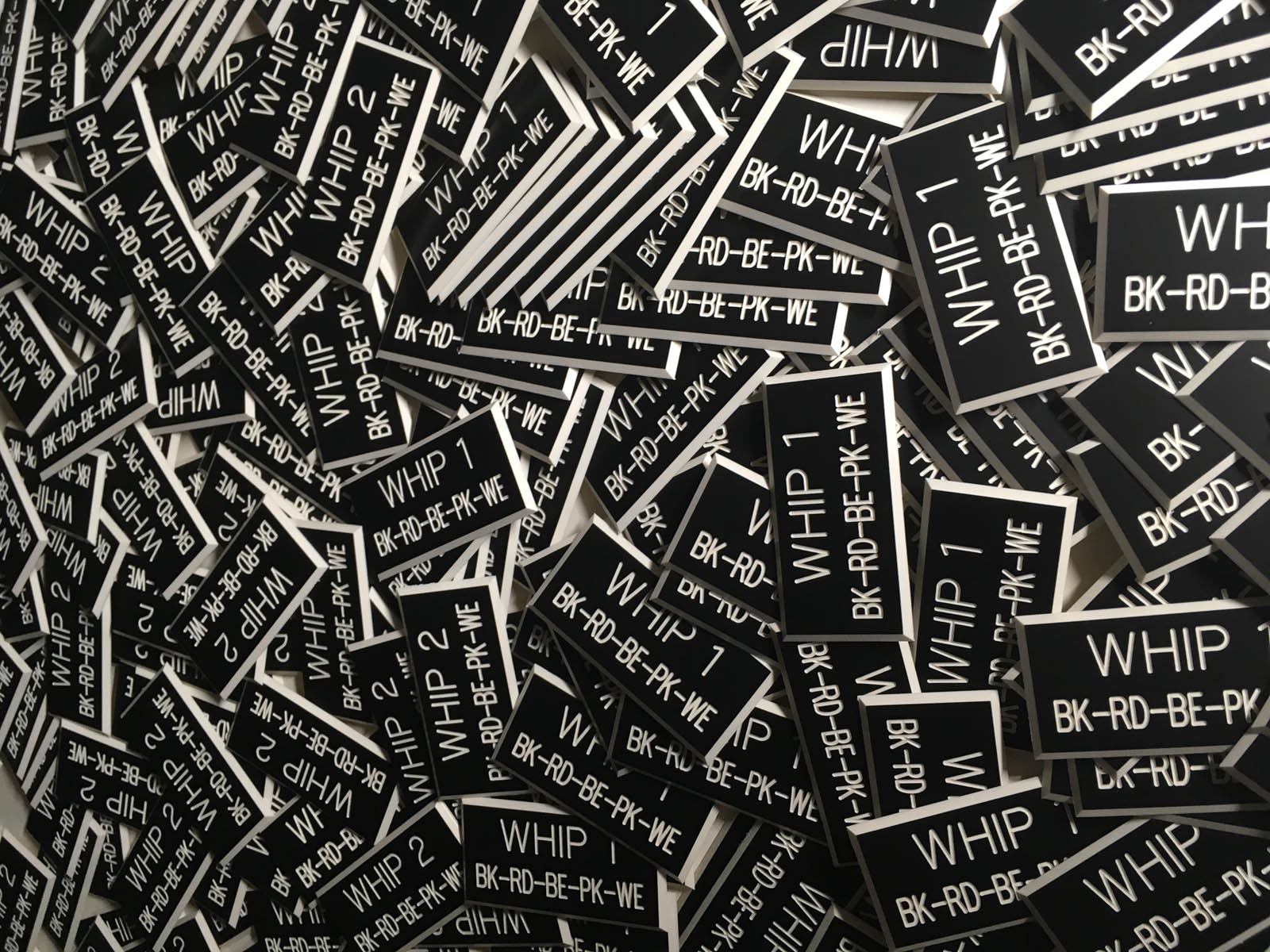 Welcome, we are so glad you found us!
We are fortunate to be located in sunny St George, Utah, but we ship to all cities in the country. Our woman-owned business will give you the attention and service you deserve at the lowest possible cost. This website will give you an overview of the niche services we offer but our sales department can always be contacted if you have a special or unique project or have any questions. We do projects big and small and many orders can be shipped the same day.
PHENOLIC TAG ENGRAVING
We make plastic phenolic labels, tags and nameplates via rotary engraving, using high quality engraving stock in numerous colors. Gallery
This method uses a fluted cutting tool which rotates through to remove material, leaving a trough of exposed core on the final product in two color combinations.
ROTARY ENGRAVING DEFAULTS (unless otherwise specified)
Material: Indoor micro surfaced ABS
Material thickness: 1/16"
Material finish: Matte non-glare
Edges: Beveled
Mounting: Double sided adhesive
Text: Centered and all caps
PLEASE SPECIFY IF
> Outdoor placement (UV rated laminated impact acrylic)
> Mounting with rivets or screws – hole diameter  (Default is 1/8")
---
Because each of your labels are custom, we'll provide you with an individualized quote. Contact us and we will work to get back to you as soon as possible.